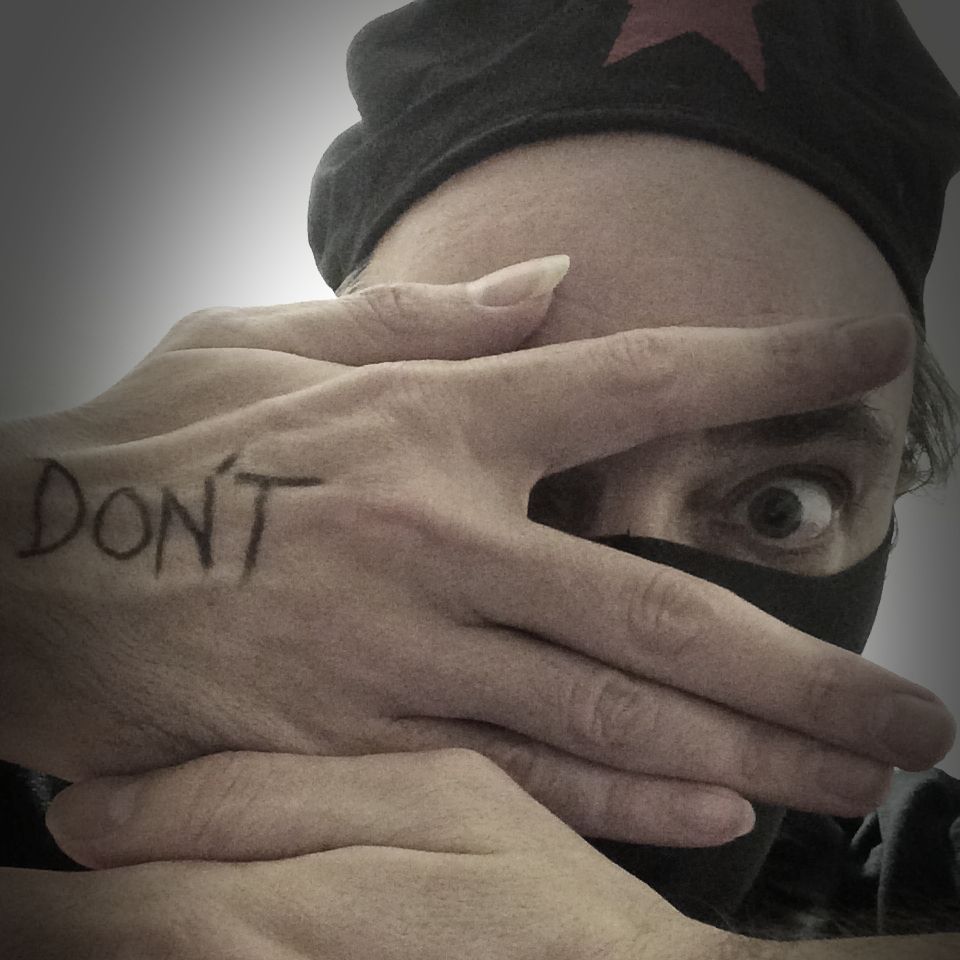 About The Shining Tongues
The Shining Tongues is the new project from The Infinite Three's Daniel Knowler.
In March 2020 Daniel reconnected with Infinite Three bassist Sam Mclaughlin to begin a new collaborative project. Taking their previous band's post-punk urgency and adding an atmospheric gothic folkiness along with elements of drone-rock, psychedelia, spiritual jazz and soundtrack music.
Recording for a collection of singles and the debut album took place throughout 2020 with contributions from Orlando Harrison (of Alabama 3), Robin Jax (of RobinPlaysChords), Ben Mclees (of This Is Radio Silence), Andrea Kerr (of Living With Eating Disorders), Artur Hajdasz (of Made In Poland, Tilt, Homo Twist and others), Maria Vellanz (of Bent Husbands) and Den Liberator (longtime Infinite Three co-producer and collaborator).
As the clouds of plague hopefully begin to clear, Daniel has formed a new five-piece live line-up of The Shining Tongues with live shows to be announced soon. 
The debut album MILK OF GOD is out now on Actual Size Music.
"A lush, melodic work of intensity, love, noir pop, gothic folk, drone and more." (Echoes and Dust)
buy us a coffee to help us keep making new music
Your donation will help towards website running costs, recording budgets and touring. Thank you!
Enter the amount you wish to donate