Our new single, WONDERFUL PIG, is now released on all the music streaming places for your convenience, comfort and consumption: https://music.theshiningtongues.org/wonderfulpig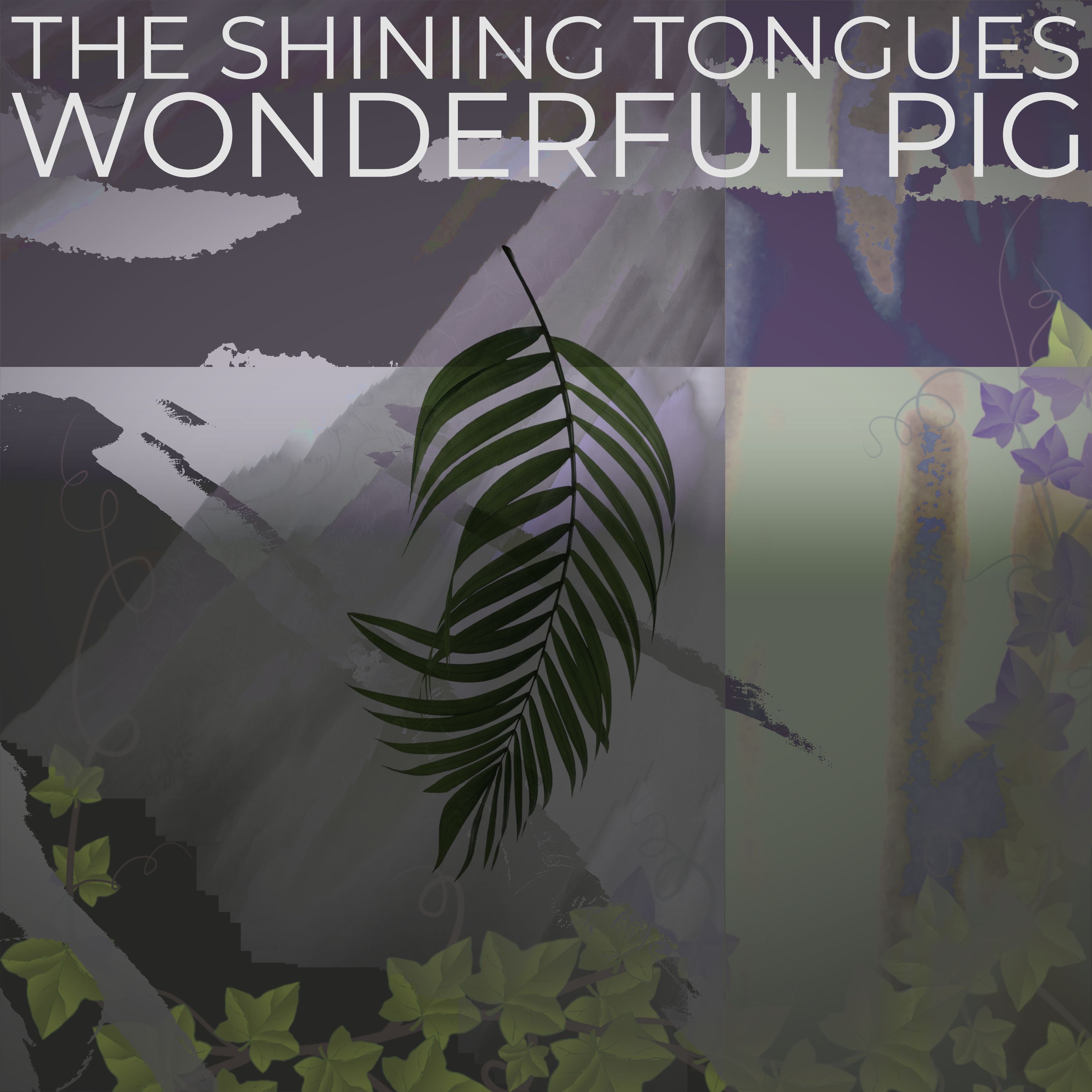 The song was recently New Noise Magazine's Bandcamp Release of the Day - and the good people at Psychedelic Baby Magazine had this to say:
"Wonderful Pig is the first hallucinogenic step forwards towards a subtler, more dreamlike aesthetic echoing influences from the later works of Low, David Sylvian and the weirder end of post-rock"
Listen or download now via the feeding-tube of your choice!
Visualise the pig's soft torso! Imagine warm water pouring over your hands! Demand a better future for humankind! Try not to knock the vase over! Also, wear a bird on your body sometimes.