Our next single is out on 12th November and is a cover of Bruce Springsteen's State Trooper (from his Nevada album). This the first time we've released a cover song (we played a version of the Walker Brother's Shutout with The Infinite Three at a few shows but never got around to recording it)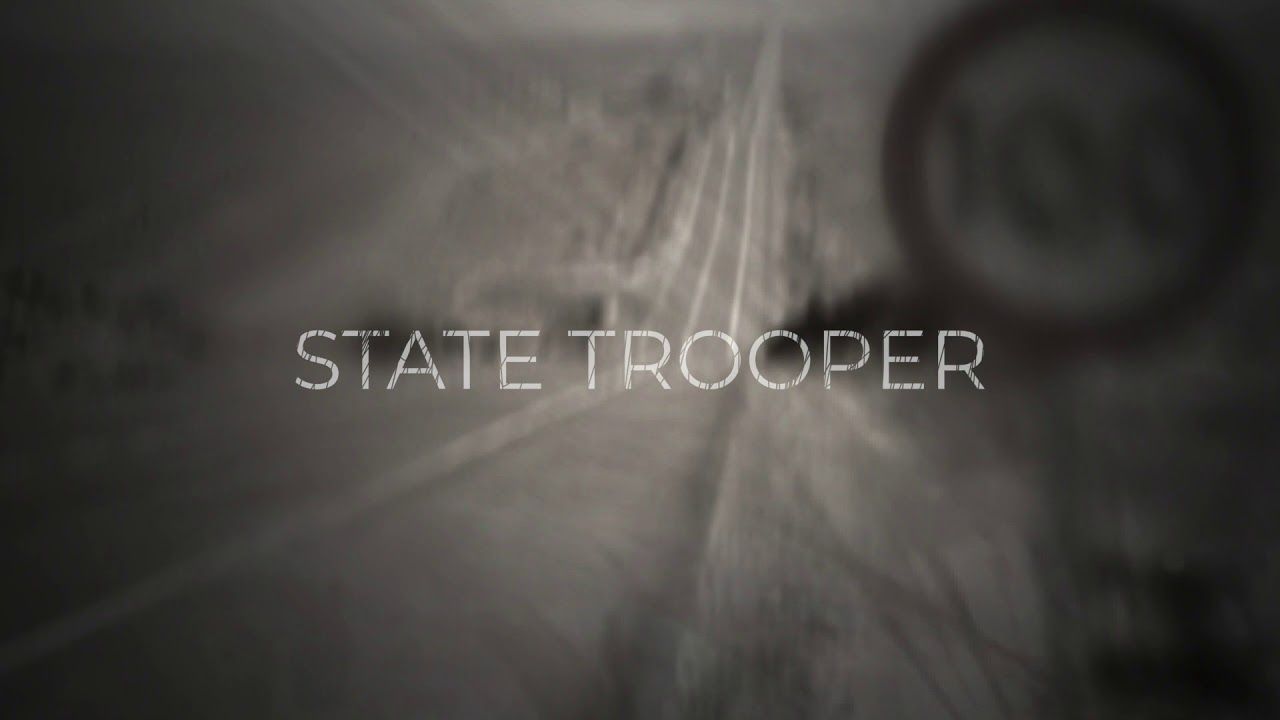 I've always loved the atmosphere of this song but I often get it stuck in my head in a more overtly rhythmic form – so that's where we've tried to go with it. I'm looking forward to seeing what you all think!
I'll update this post as soon as it's possible to pre-save the single.