I hope you've enjoyed The Shining Tongues' music so far..  I thought it would be of interest to explain some of the immediate history of the project and what myself and Sam were doing which led up to this moment. 
The Shining Tongues was born from a previous band called The Infinite Three. Myself and Sam Mclaughlin, along with our much-missed friend and brother Paul Middleton ploughed the fields of noise and light for around ten years as The Infinite Three, releasing five albums and a huge number of EPs, singles and live recordings and touring the UK a few times.  Our attempts at merging noise, rock'n'roll, joy, beauty and terror occasionally worked, I like to think. 
Sadly though, Paul's death in 2019 meant an end to The Infinite Three. But Sam and I have - intentionally or otherwise - carried some of that same spirit along with The Shining Tongues.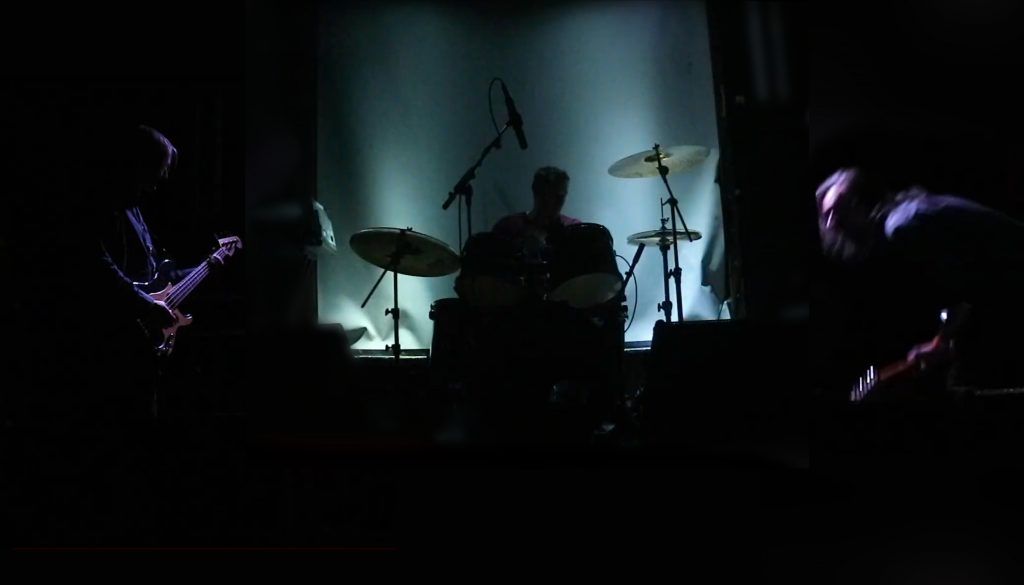 If you're curious and would like to hear the genesis of where we came from, here's a special discount code to get 50% off anything from The Infinite Three Bandcamp page. 
Go here: https://theinfinitethree.bandcamp.com/ and enter shining_egg at the checkout. 
There's quite a lot of music to dive into, so we hope you find something that brings you joy! 
Love and rage 
Dan / The Shining Tongues