Thanks to everyone who came out and listened and watched us moving about and making noises on purpose at The Macbeth last month. We had a great time and it felt good to let some of the new songs rumble and ooze throughout the room.  We'll have some more live news to announce sooner than you want or need, including some plans for a new self initiated live music night..
I've also been working on the new album. Mostly just bits and pieces of editing. We'll be back in the studio again next month for more outpourings of sound.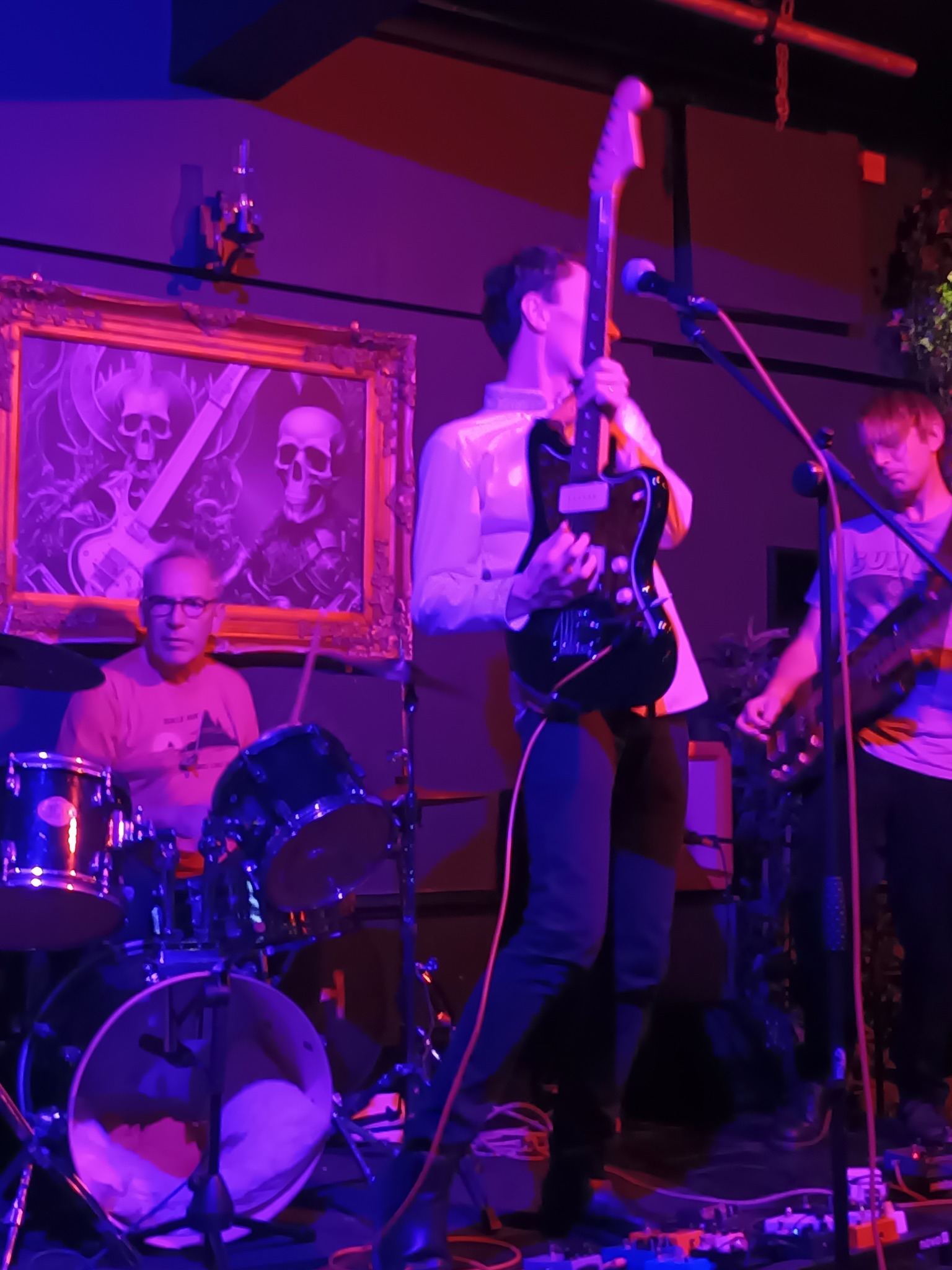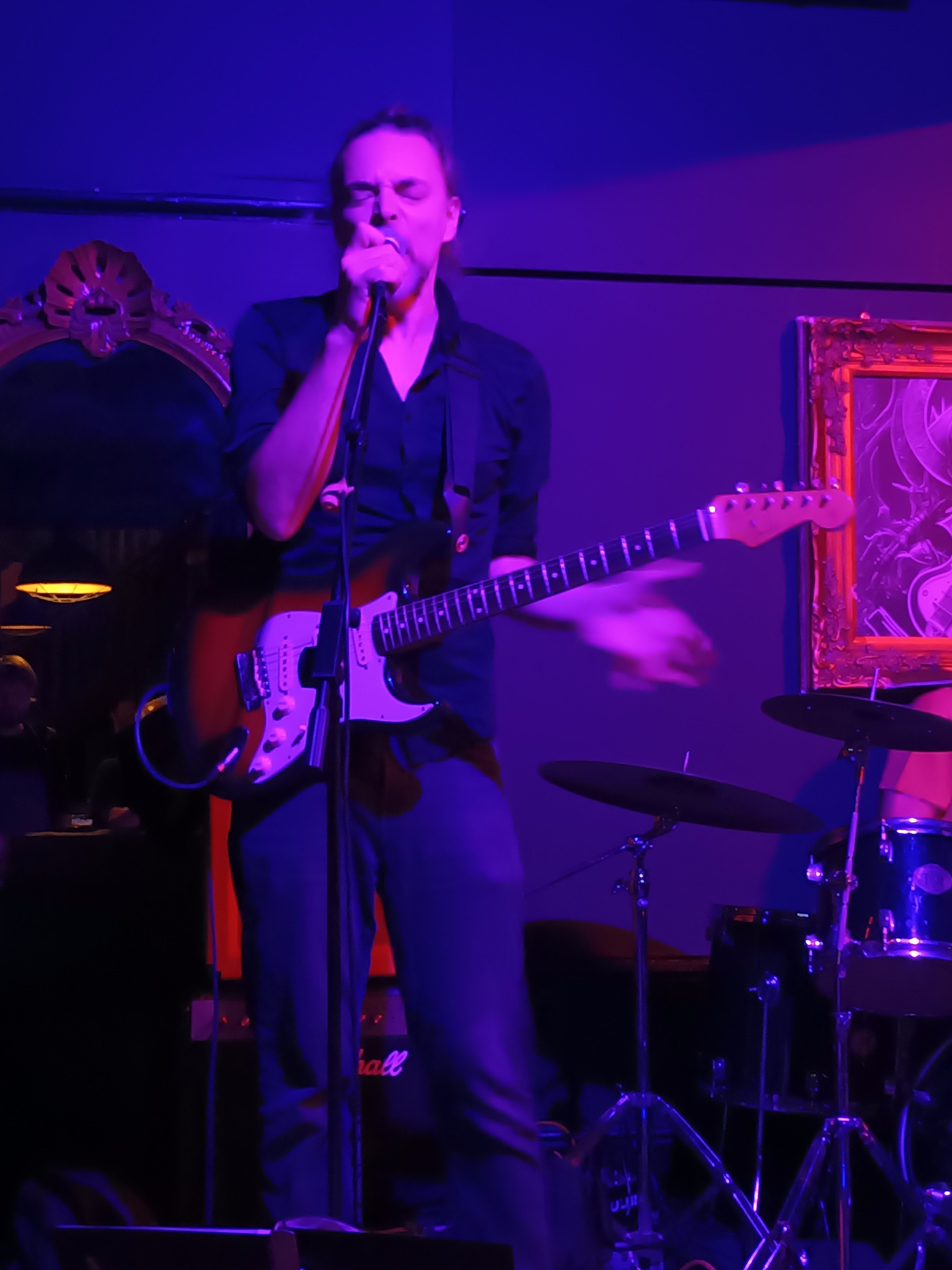 If you haven't done so already, consider joining our mailing list.  It's the best way to be kept informed of our doings and we won't bombard you with unecessary stuff.  You'll also get a free download of Hypersurface, my instrumental solo album from 2019.  Go here and do the thing.
(Photos from our show at The Macbeth by David Wall)