I am very pleased to tell you that the new Shining Tongues single, It Is Fear, will be out next Friday 2nd April. 
An unexpected pop song which appeared like a wet picture on the eyes during recording sessions for our forthcoming album. Derailed as I was, I felt the only sensible thing to do was to complete the task.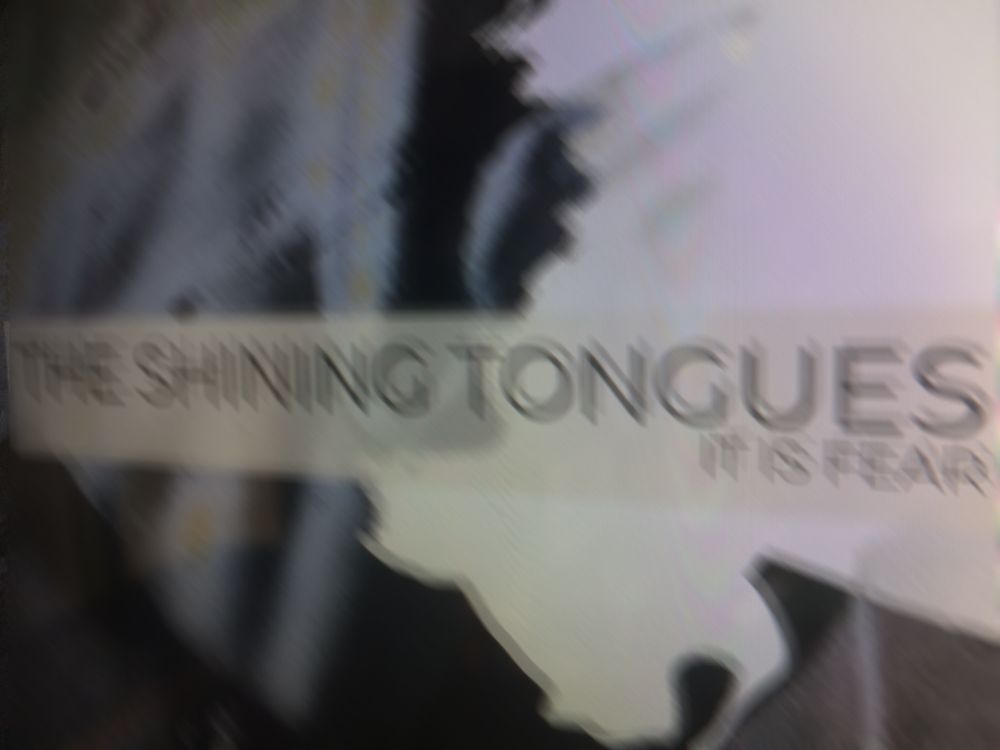 You'll be able to hear the new song (and the b-side, Special Foods) at our Bandcamp page and right here on the website next Friday.  It'll appear on all the usual streaming places a week or so after that.
NEW SHIRTS NEW SHIRTS I didn't mean to type that twice. The Prayer shirt and the Shining Beak shirt are both available again. Go and obtain one (or both) from Bandcamp or from this very website's satisfying and glorious shop, right here.
Love & Rage!